Buying and selling a home
Buying and selling a home
Buying and selling a home can be one of the most stressful times in your life, but having the right people working with you can make a significant difference.
If you are taking out a mortgage then it is important to get this organised as soon as possible to make sure that a mortgage is available for the amount you need and so that we know the lenders requirements. We usually also act for the lender (saving you time and money), but we must report to the lender anything that does not meet the lender's requirements. So the sooner we receive the lender's instruction, the sooner we are able to address any issues.
The costs will be made clear to you from the outset, with an estimate of the legal work involved. We do not charge extra for acting for a lender, or arranging indemnity insurance policies (excluding the cost of the policy itself), unlike many solicitors or conveyancing firms . Any additional services are clearly noted on our initial estimate.
We will endeavour to keep you updated throughout the transaction, and will let you know as early as possible if there are any issues to be addressed. The normal timescale for a property transaction is 6-8 weeks, however each transaction is unique, and property chains largely dictate the pace of the transaction.
Buying a home?
You should commission a survey on your new home as soon as possible, to reveal any inherent defects before you incur too many costs. The value of a survey has been proven time and time again in our experience.
If you are purchasing through a mortgage lender then your lender may have requirements that delay your transaction. In this situation we will not only be representing you, but also the lender, and as such owe as much of a duty to them, as we do to you.
Selling a home?
We would always advise contacting us in advance if you are considering selling your home. We do not have any ties to local agents and are therefore best placed to advise you on which would be best for your transaction. It also pays to have any pre-contract enquiries prepared in advance of a buyer being found, to avoid any delays in what can be a long transaction.
We do not undertake large volume "conveyer belt" conveyancing work. We pride ourselves on offering client focused service and look forward to working with you.
Please contact us to discuss how we can help with your transaction.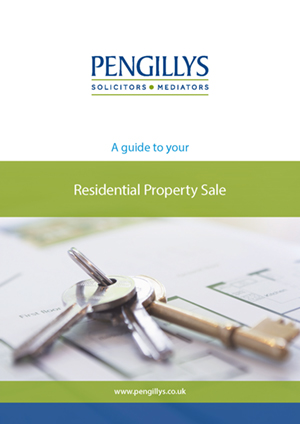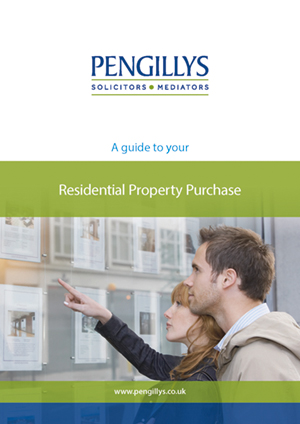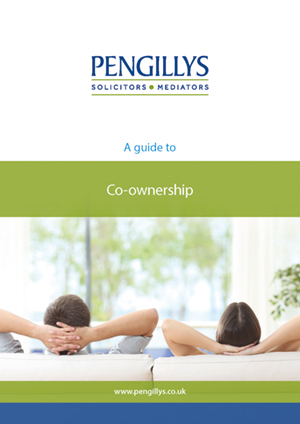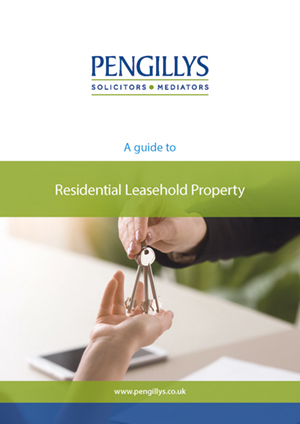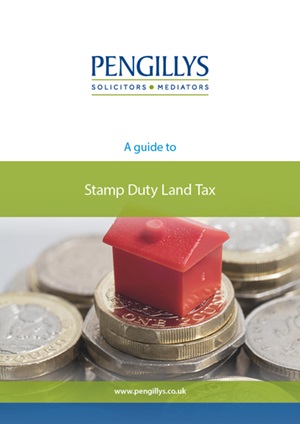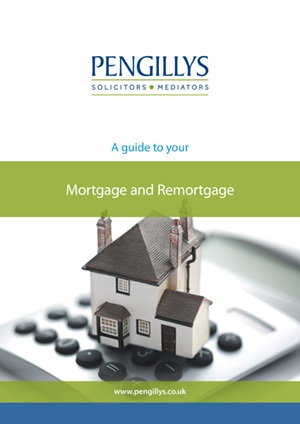 ---
---