Divorce and separation
If your marriage has broken down, we will guide and support you through the divorce process. A divorce is an option on the basis of one of the five following facts:
(a) Adultery
(b) Unreasonable behaviour
(c) Desertion
(d) Two years' separation with consent; or otherwise
(e) Five years' separation.
The process is commenced with the issue of a Petition before pronouncement of Decree Nisi and confirmation of the divorce with a Decree Absolute.
Financial remedies
We have considerable expertise in the resolution of all types of financial disputes arising from a relationship or marriage breakdown. We can advise in relation to maintenance obligations, child support considerations, lump sum, property adjustment and pensions.
Please contact us to discuss your circumstances.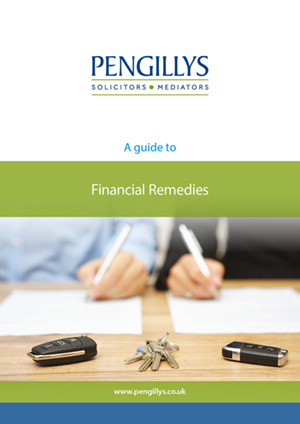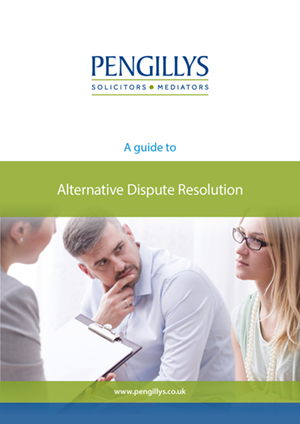 ---
---